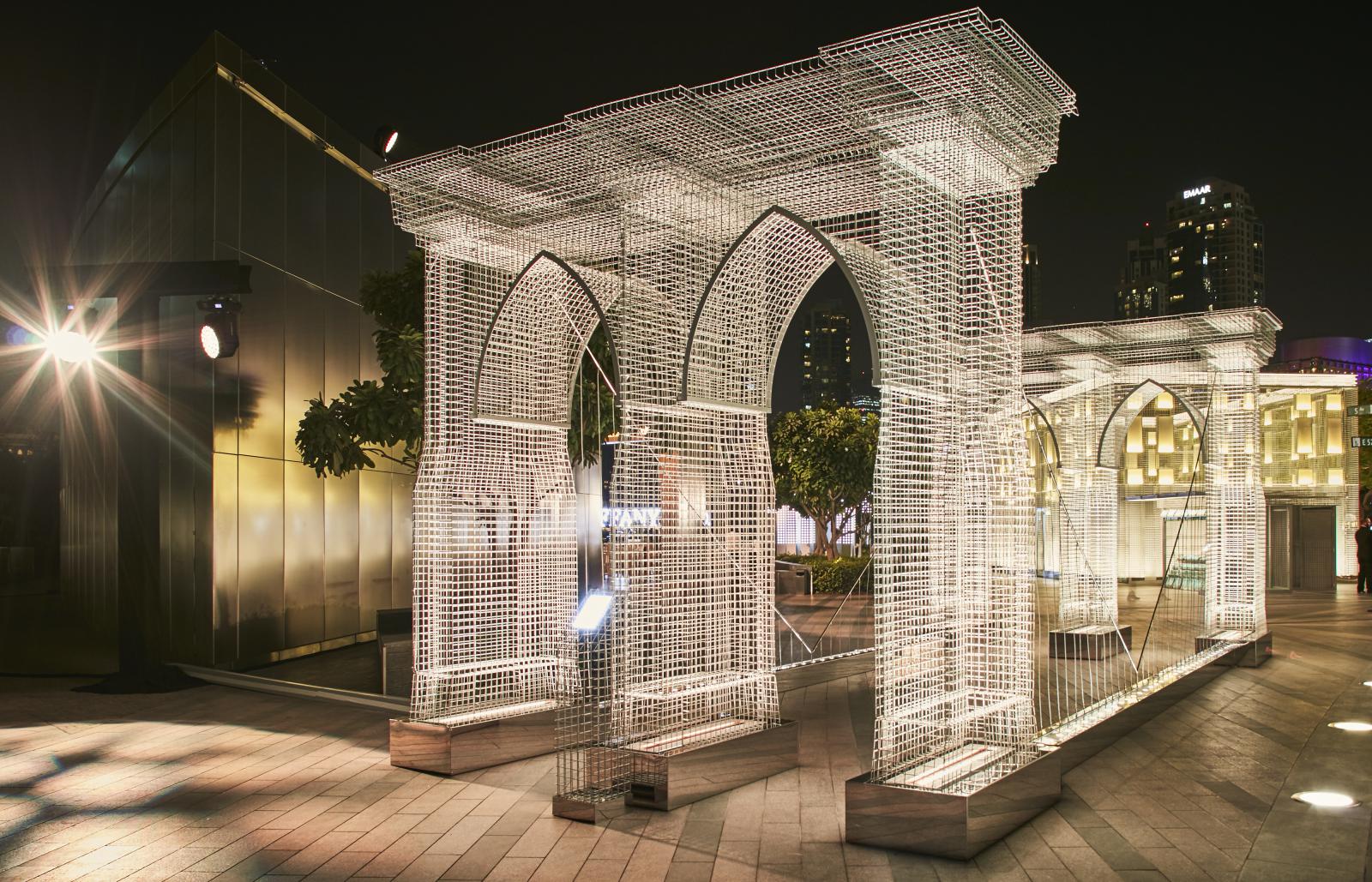 New York In Dubai
One day Tiffany had seen a tweet posted by His Highness Sheikh Mohammed Bin Rashid Al Maktoum, Vice President and Prime Minister of the UAE and Ruler of Dubai, that featured a picture of him with his late father Sheikh Rashid Bin Saeed Al Maktoum in the 1960s on a visit to the Empire State building in New York. The concept of "Two Cities, One Night: New York In Dubai" was born at this point.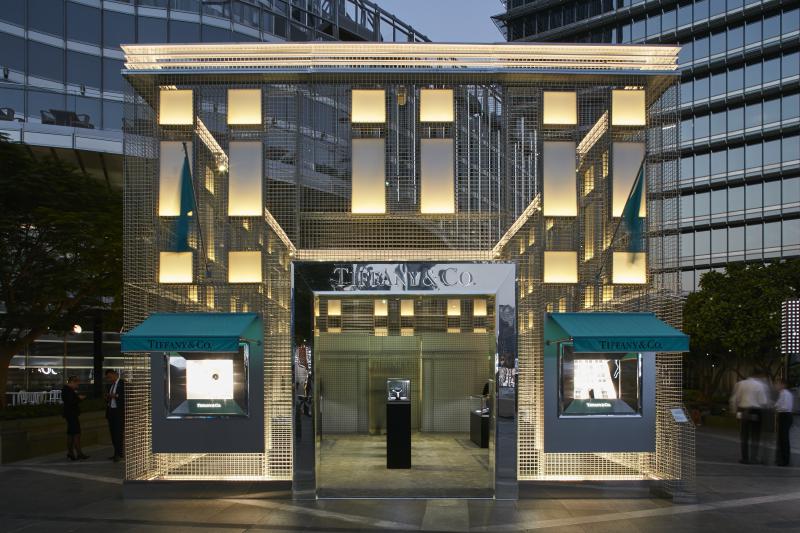 The picture that was at the top of the world's tallest building then, ignited a dream in his wise leadership to envision Dubai as the house of the world's tallest building. The world witnessed His Highness' dream come true with the Burj Khalifa inaugurated in 2010, becoming the most important landmark not only in Dubai but on the planet as well.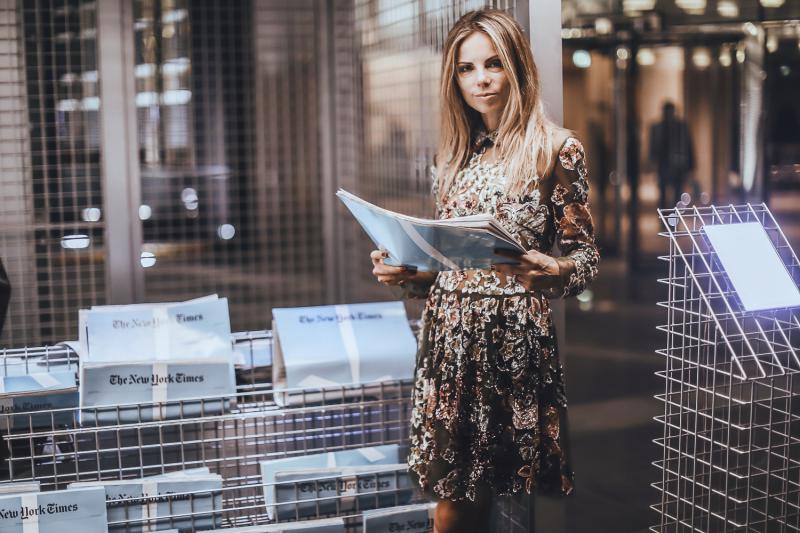 As an ode to this great achievement, Tiffany connected the two iconic buildings and celebrated on this evening New York legacy in Dubai. On this occasion, Burj Khalifa was lit in Tiffany Blue® color to announce the start of this celebratory and memorable night.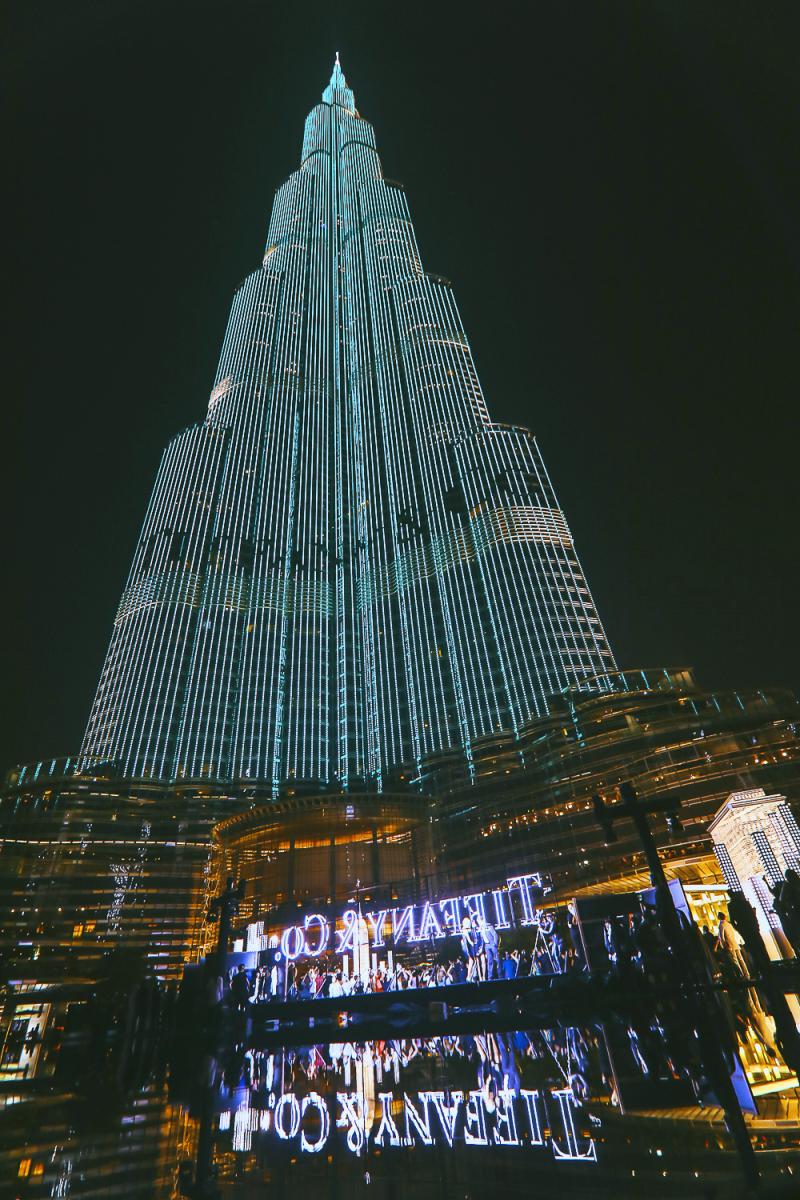 Guests had the opportunity to experience the New York City skyline recreated in Dubai with all its sparkling splendor and dazzling glamour. An immersive installation at Burj Khalifa transported guests to the iconic monuments of New York City: the Empire State Building, Brooklyn Bridge and the groundbreaking triangular Flatiron Building, which was represented in an impressive six-meter-high sculptural structure made of mesh metal. New York City architectural icons were standing tall in the pavilion overlooking the Dubai fountains and complete with bustling city scenes. Guests indulged in a culinary experience, served from polished food trucks, entertained by live music with a Broadway show performances and a newsstand where they could pick-up a copy of The New York Times newspaper.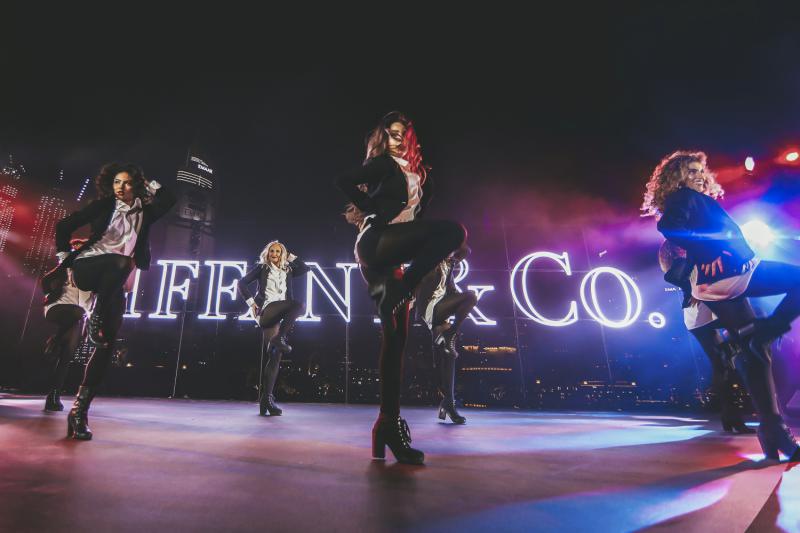 Because no visit to New York City is complete without a stop at the jeweler's famous address on the corner of 57th Street and Fifth Avenue, the Tiffany & Co. flagship boutique was recreated to house more than 60 high jewelry designs. Guests had the opportunity to peruse the exquisite masterworks crafted by Tiffany's artisans, and brought to Dubai exclusively for the special event and for a limited time. Two new designs were also introduced at this event: the Pavé Tiffany® Setting with a platinum band and prongs set with pavé diamonds and the newest Tiffany T square diamond in 18k white gold with 12 princess-cut diamonds.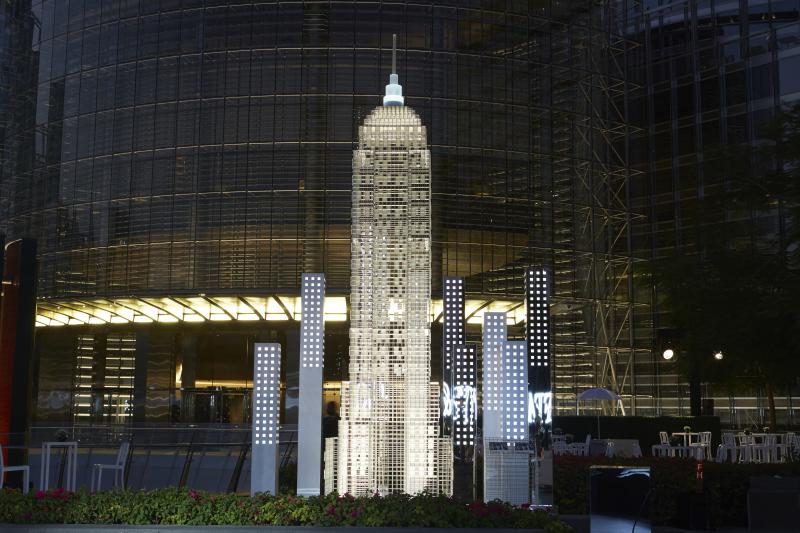 "Two Cities, One Night: New York in Dubai" was a journey into the world of Tiffany—an ode to two of the most admired cities in the world and a reverence for the great heritage of Tiffany that began in New York City and is also alive in Dubai.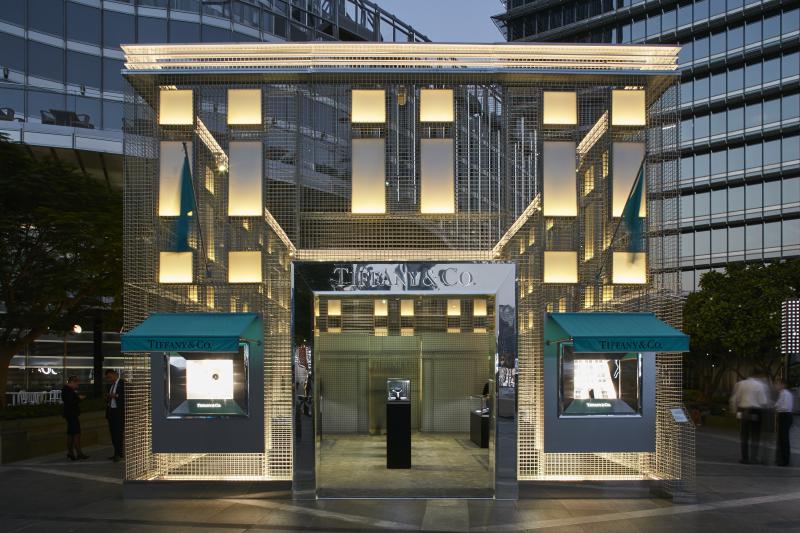 ---