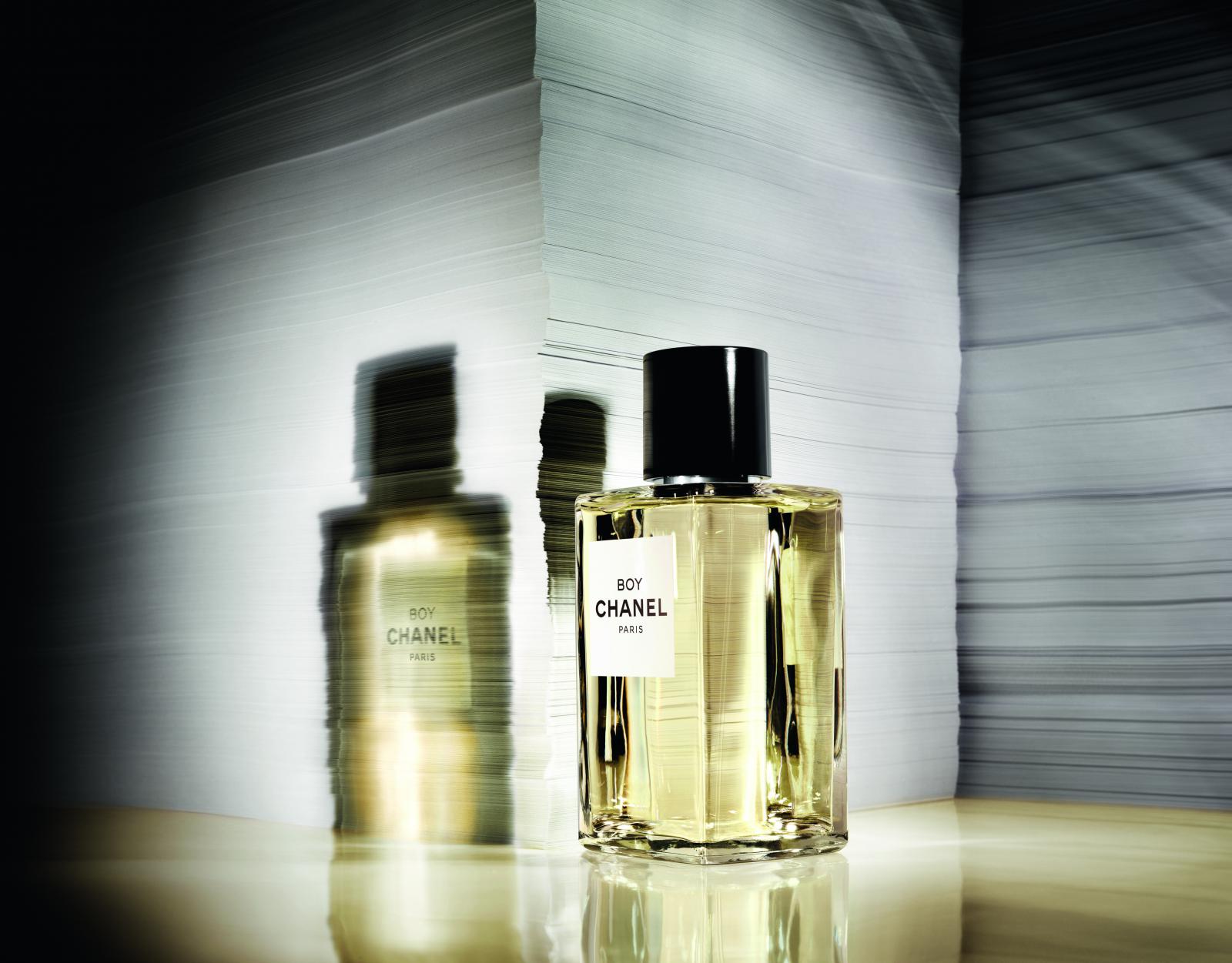 Boy Chanel: Gabrielle's Alter Ego
Three letters were all it took to mark an entire existence. BOY. They form the nickname of Arthur Capel, that dark, handsome gentleman with a penchant for mustaches and tailor-made tweed, who was more than just the love of Coco's life.

Drunk With Love And Elegance
He was the first to truly believe in the remarkable talent of the young Gabrielle. "'Since you are so attached to them,' Capel said to me, 'I'm going to get the clothes you have always worn remade elegantly by an English tailor,'"she loved to tell. With the funds that he invested in the opening of her first Parisian boutique — and that she reimbursed in full, a sign of her legendary independence — Gabrielle revolutionized women's style and rendered it more accessible, borrowing what she deemed essential from men's apparel. This period was the wellspring for all the founding elements of Rue Cambon.

But Boy is not just the one who believes in her. He is a woman's murmur to her lover. He is the promise of a life of adventure. He is the widely read intellectual with a passion for politics and spiritualism; the one who would introduce Gabrielle Chanel to Western esotericism, the world of symbols, and Eastern culture, among countless other subjects. He is the polo player with an aloof elegance. He is the burst of laughter in the morning. He is the accent of desire. He is the one who makes her feel most like her true self.
And because he continually influenced Gabrielle and the House of CHANEL, BOY CHANEL makes a natural addition to the Collection LES EXCLUSIFS DE CHANEL. An olfactory tribute to an all-consuming passion and the endless play on masculine-feminine.
From Iconic Masculine to Intriguing Feminine
The dazzling love of Gabrielle Chanel for twelve years, Boy Capel became the stuff of legends by dying too young. And this short-lived passion, this enchanting parenthesis, is what interested House of CHANEL Perfumer, Olivier Polge. Rather than focusing on the historical portrait, he set his sights on how Boy influenced Gabrielle. As he perused the CHANEL photo archives, one thing became clear: Arthur Capel's irresistible elegance. The way he combed his hair back, the care he took with his shirt collars, the way he sported his riding clothes and even his bedwear with panache. And then there was the muscular body he flaunted on holiday in Saint Jean de Luz, this virile strength that seemed to overwhelm Coco's frail silhouette. A male mythology that inspired Olivier Polge and sparked his interest in the fougère accord. Traditionally blending lavender with geranium, coumarin and moss, this classic structure in perfumery conjures up images of a clean shave and unequivocal virility. Polge used it as his point of departure for further explorations.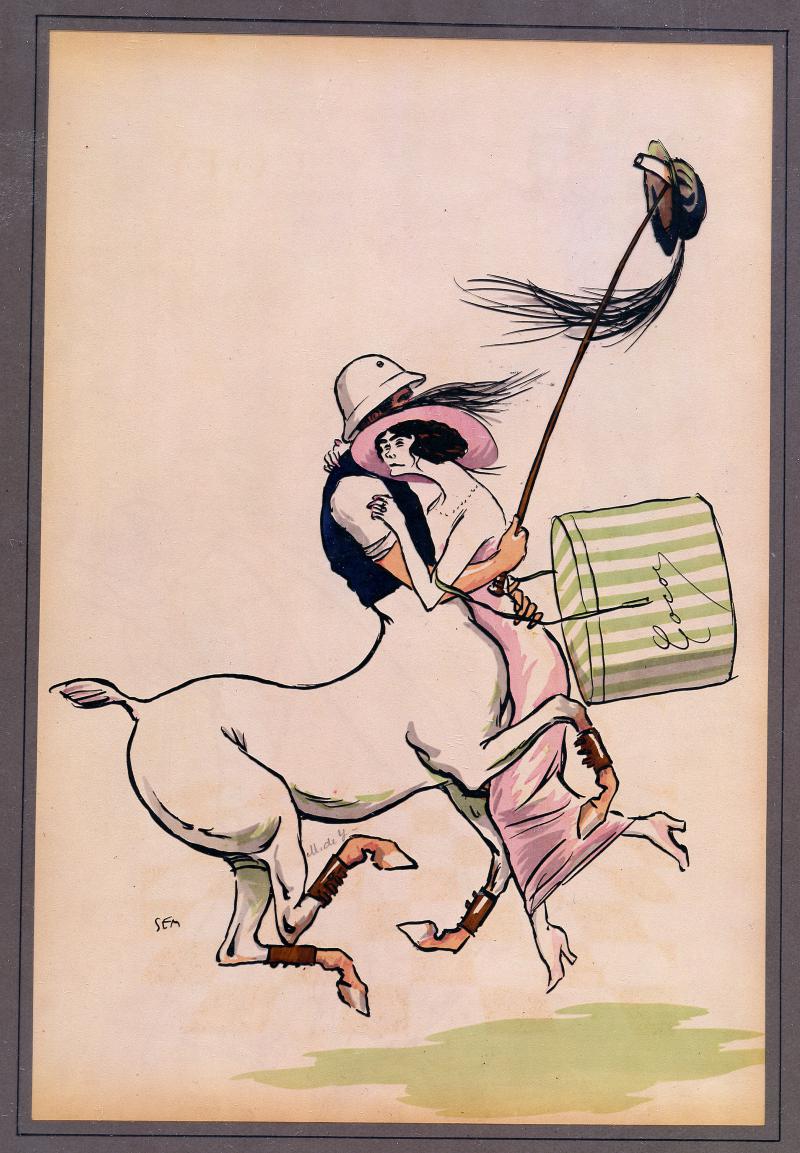 Kaleidoscope Of Rose Geranium
Like Gabrielle Chanel who borrowed from men's wear without giving up any of her femininity, Perfumer Olivier Polge was motivated by this mix of genders, imagining the mark of a man on the skin of a woman. That unique fragrance of love when the other person's scent permeates your skin and the fusion prevails over the original scent. Of the fougère structure, the nose was particularly interested in rose geranium. An androgynous flower with equally minty and rosy facets. A variety often tarnished by the monotony of balcony flower boxes and yet one that can prove to be absolutely splendid when properly cultivated. In Pégomas, near Grasse, where CHANEL already sources its jasmine grandiflorum and May rose, Olivier Polge chose to renew with this ennobled ingredient. He found it to be of an irresistible simplicity. All that remained was to give it a new breath, an impetus and a feminine touch.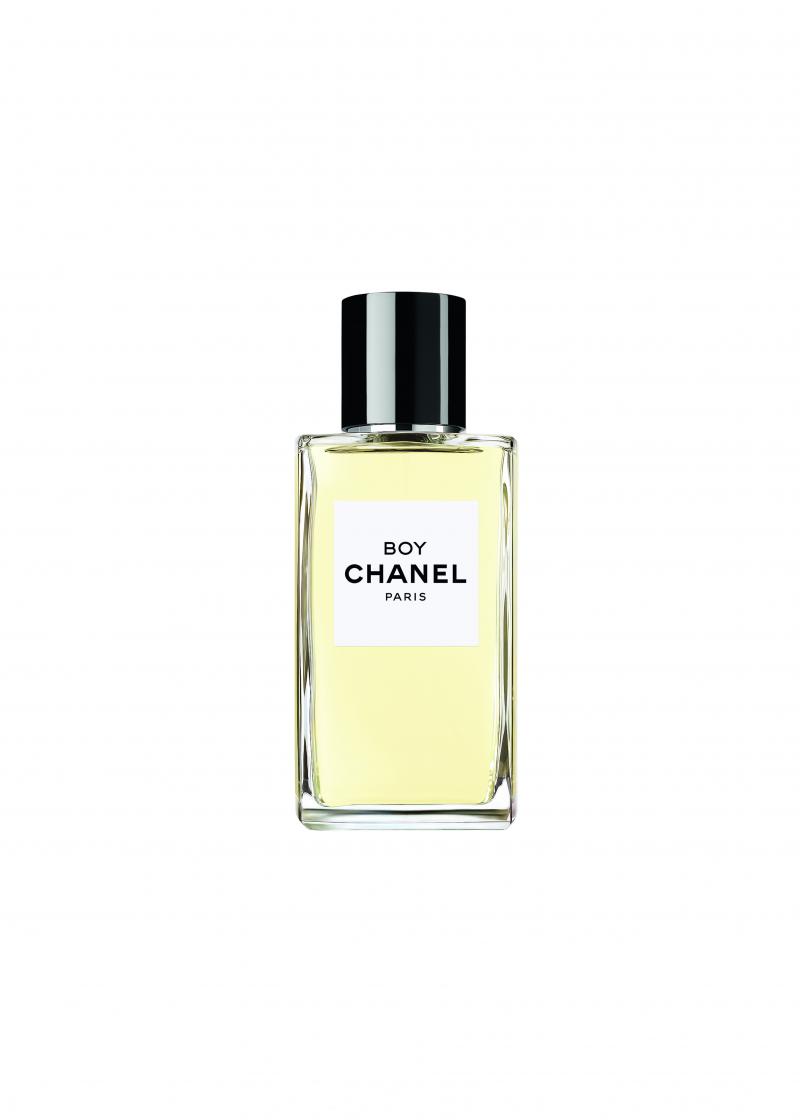 Legacy Of Refinement
BOY CHANEL joins the LES EXCLUSIFS Collection at CHANEL, bringing the collection to 16. It's the second EXCLUSIF from house perfumer Olivier Polge (the first being "MISIA"). From the very first second, you detect the lively energy of lemon and grapefruit zest, and the scent of lavender as if freshly rubbed in the palm of your hand. An aromatic and distinguished burst that heralds the heart of rose geranium to follow. This flower with vapors of lemongrass, mint and rose, often reminiscent of lychee, is accompanied by rose and an orange blossom that is as soft as it is surprising. And as if it had mellowed in contact with slightly salty, sun-warmed skin, the geranium gradually melts into sandalwood, almondy heliotropin and coumarin, with a hint of vanilla and cottony musk accords. The entire fougère structure is there. And simultaneously reinvented. Knowing whether the olfactory composition was designed for a man or woman no longer holds importance. Its refinement on the skin is all that matters.
Geomentry Of Pure Lines
True to the architecture of LES EXCLUSIFS DE CHANEL bottles, BOY CHANEL is housed in a streamlined glass block with a monogrammed, magnetized cap that consistently realigns with the label. A simplicity of shape that allows anyone to adopt it as their own. BOY CHANEL is available in two sizes 2016 (200ml, 75ml) as of June 2016.
---