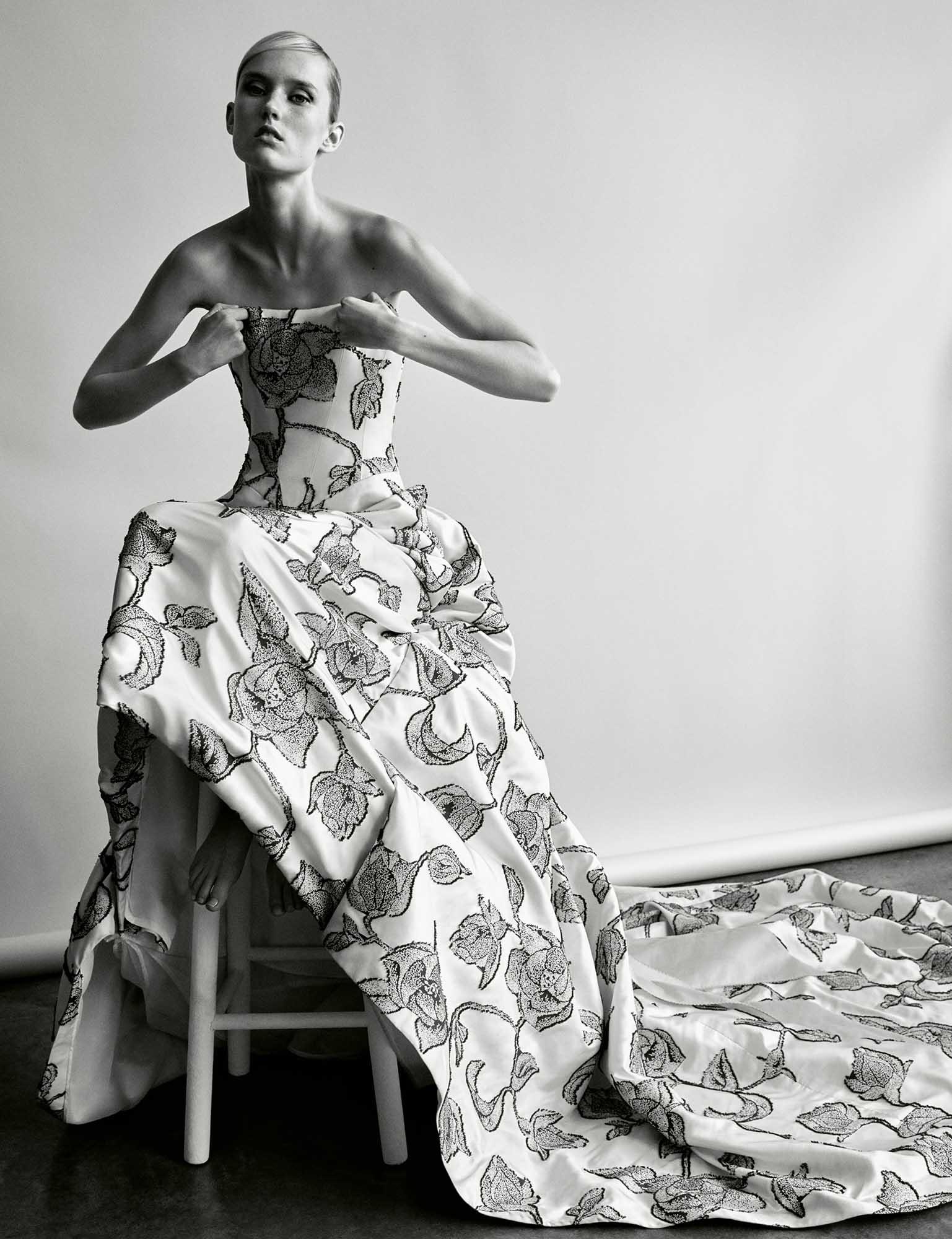 Carolina Herrera: 35 Years of Fashion
"When we want to make someone feel especially glamorous in the pages of "Vogue", we turn to Carolina Herrera, who personifies the power and the positivity of dressed-up American style. She was, and remains, the very idea of chic for so many women." – Anna Wintour, Vogue

The first name in American elegance, Carolina Herrera has distinguished herself in the global fashion world with a style that exudes luxury, femininity, and impeccable taste. Encouraged by friend and admirer Diana Vreeland to open her fashion house in 1981, Herrera's collections are favored by First Ladies (from Jackie Kennedy to Michelle Obama), celebrities, international royalty, and her own faithful clientele for their refined irreverence, timelessness, and modern elegance. The first complete portrait of this beloved and influential designer's career, a book "CAROLINA HERRERA: 35 YEARS OF FASHION", is both a celebration of three-and-a-half decades of the House's work and a look forward at what's to come.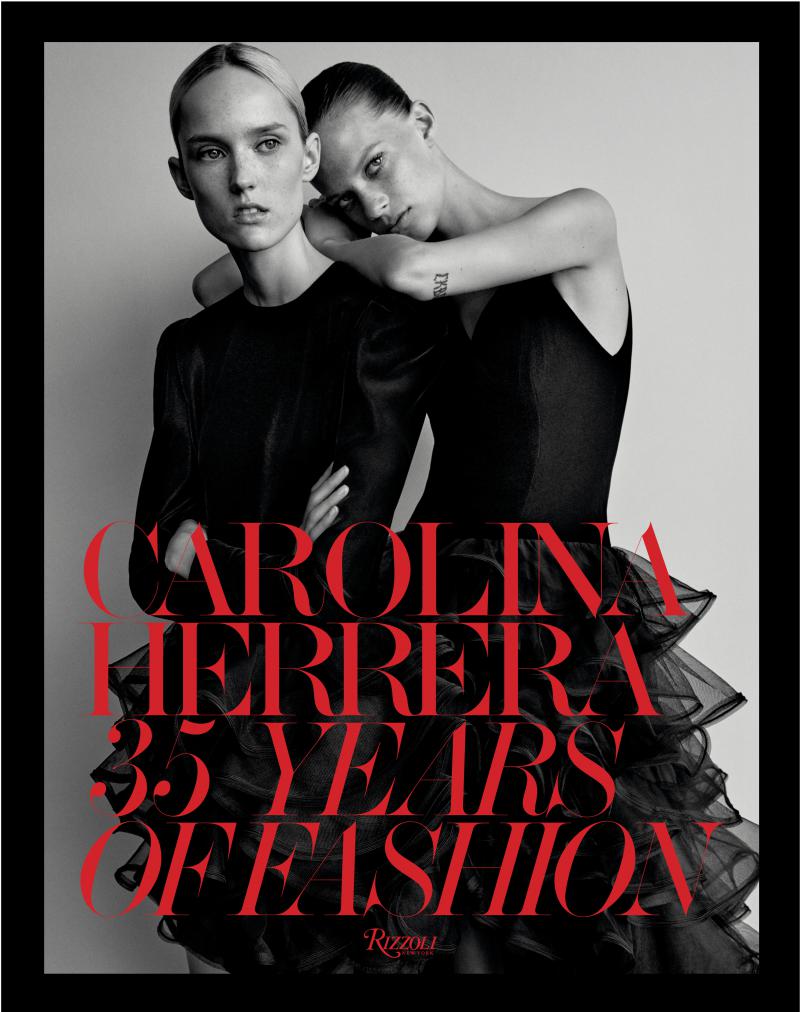 Organized into chapters that highlight signatures of Herrera's work, the book illustrates the distinctive elements and caliber of her designs (she is one of the few American designers to still employ a couture-trained atelier team). The text, by veteran fashion writer J.J. Martin, includes quotes by colleagues and friends, interviews, and behind-the-scenes reporting. In addition to archival images, the lavish visual materials include new photography of Herrera's work from her 1981 debut to the present.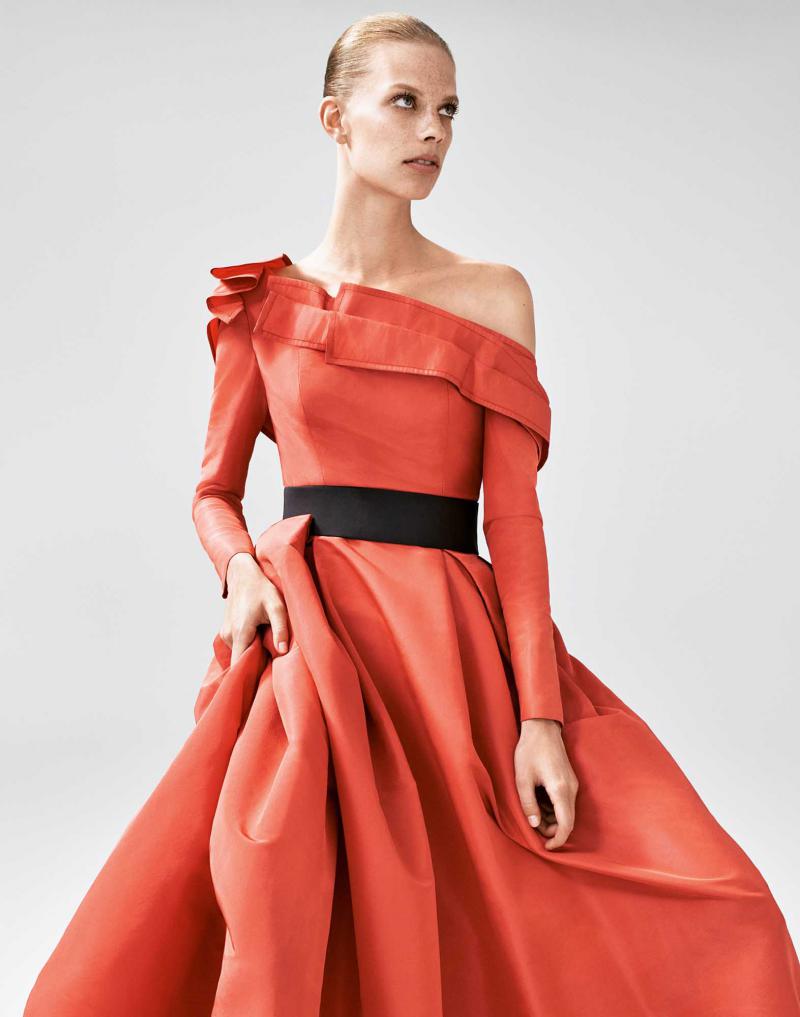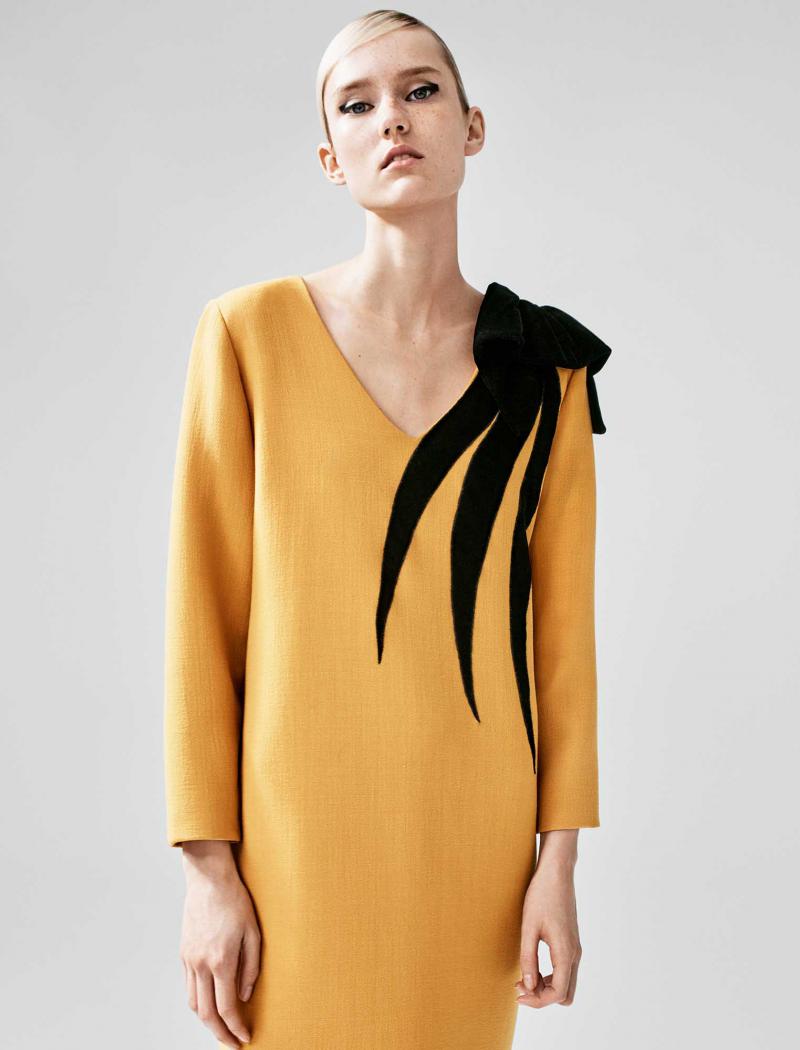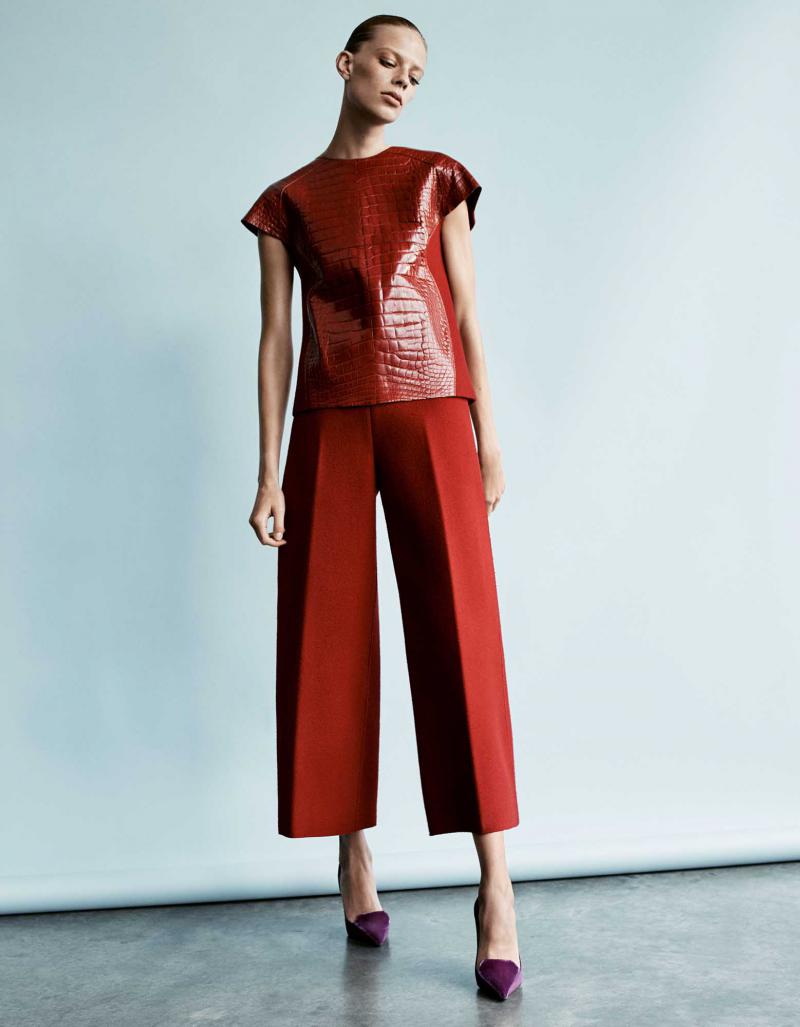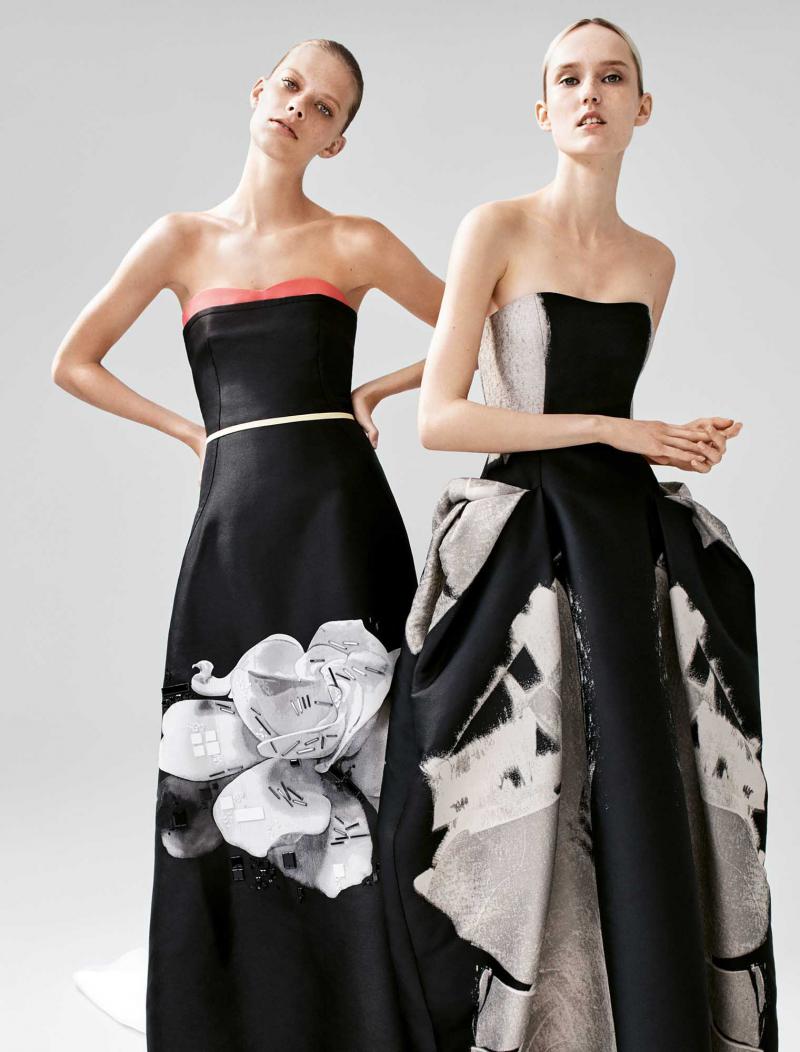 "Carolina Herrera: 35 Years of Fashion" had been published by Rizzoli New York in October 2016 (© Carolina Herrera by Carolina Herrera, Rizzoli New York, 2016). It's a hardcover book with 240 pages, 200 color & black/white photographs. The book is available in Carolina Herrera boutiques worldwide and at Rizzoli New Your official web-site.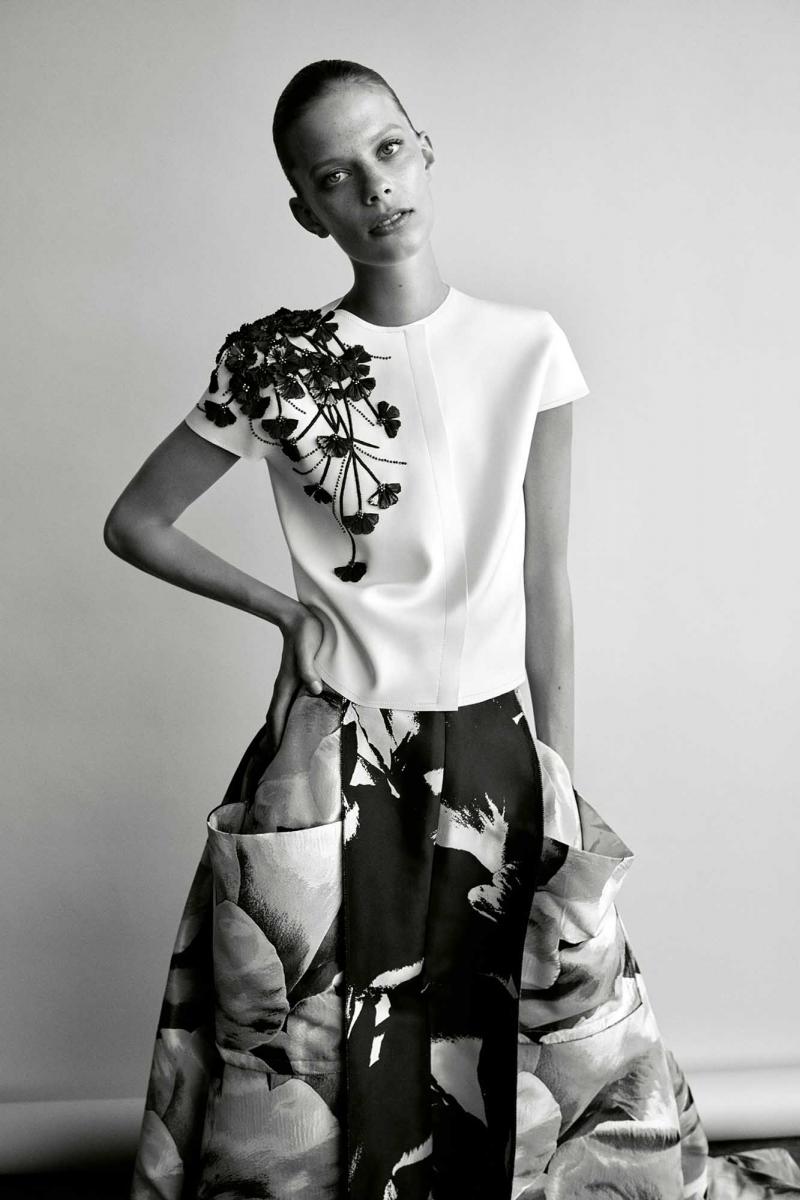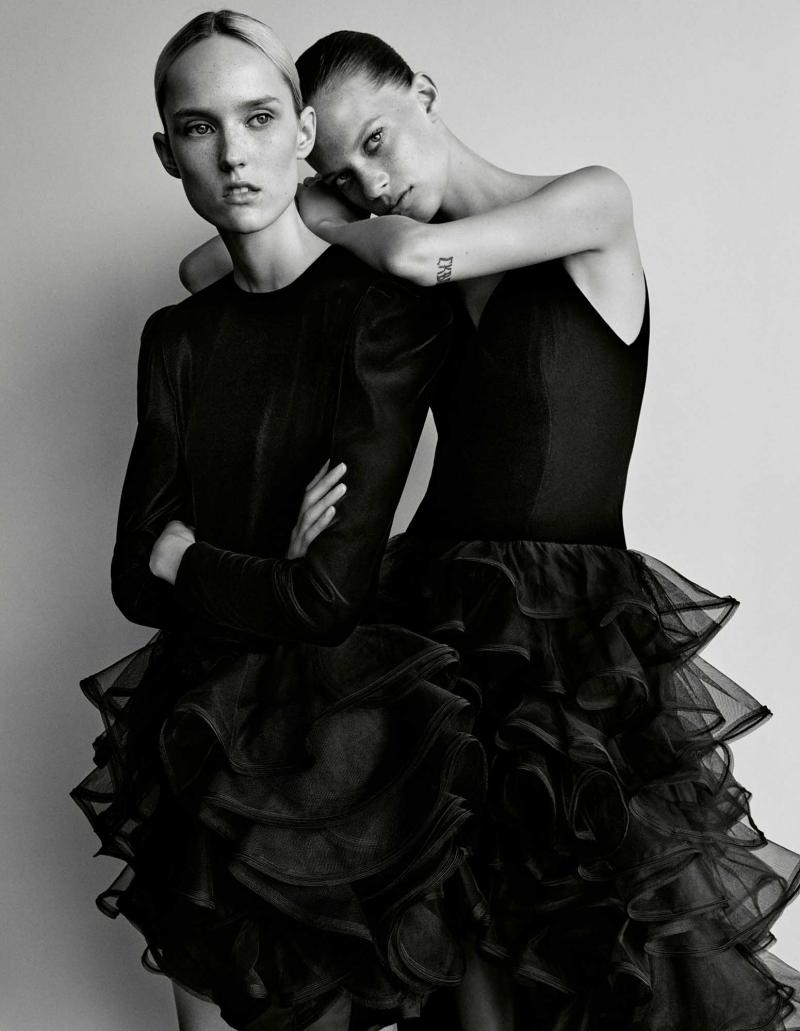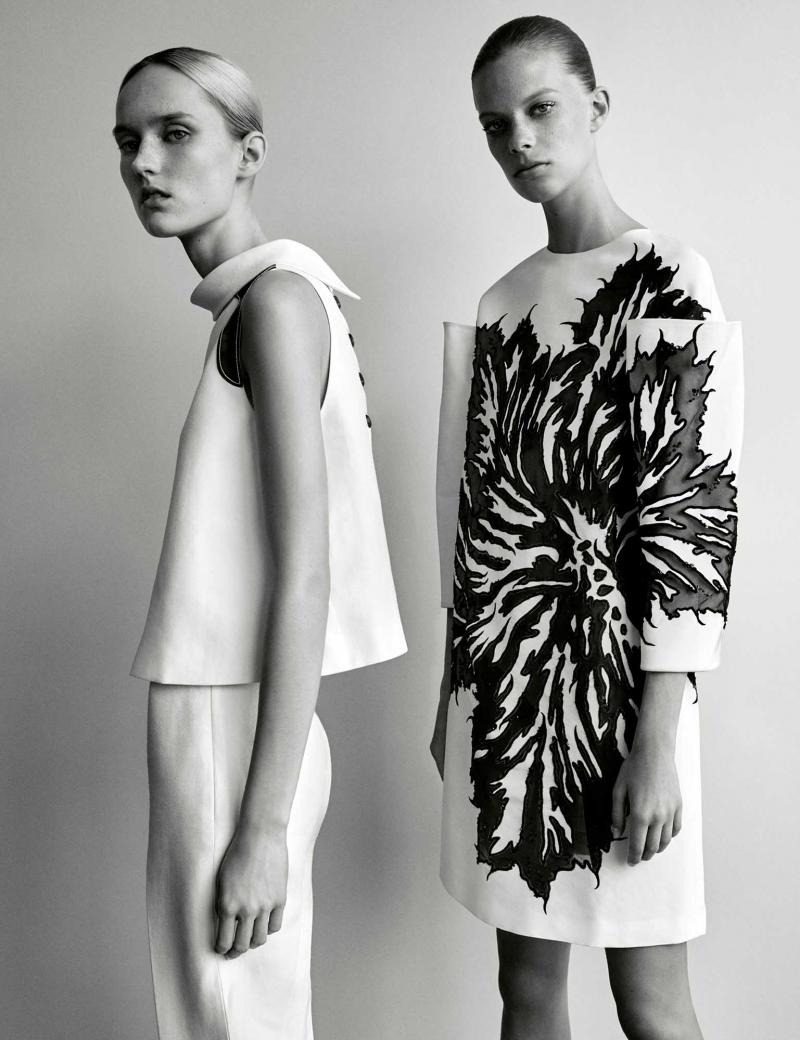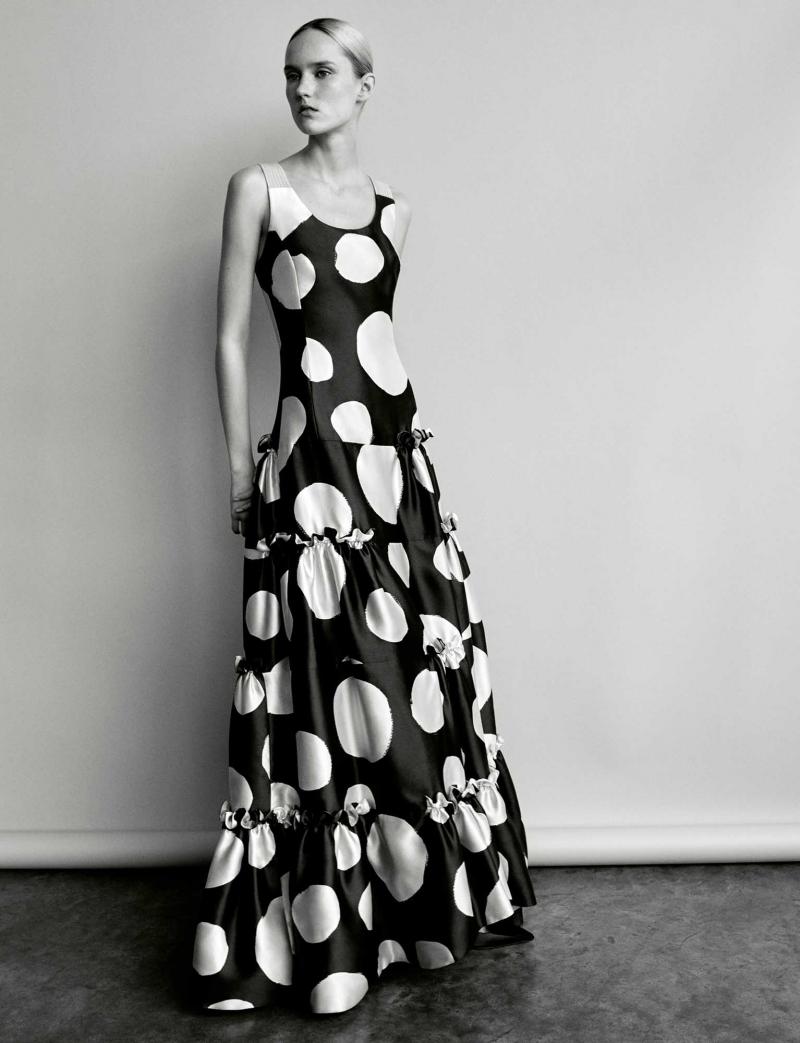 IT'S GOOD TO NOW:
- Carolina Herrera is an American fashion designer, who launched her eponymous label in 1981. Her awards include the 2004 CFDA Womenswear Designer of the Year award and their Geoffrey Beene Lifetime Achievement Award in 2008.
- J.J. Martin is a Milan-based fashion and design journalist. She is a contributing editor at Wallpaper* and founder of LaDoubleJ, a creative agency and shoppable website dedicated to living the Italian high life.
- Fabien Baron is a French-born, American-based director, art director and magazine editor. He founded and is CCO of Baron & Baron, Inc., a boutique advertising agency that shapes the visual identities of global brands within the fashion, fragrance and cosmetic industries. Baron is also the Editorial Director of the influential fashion publication, Interview.
---