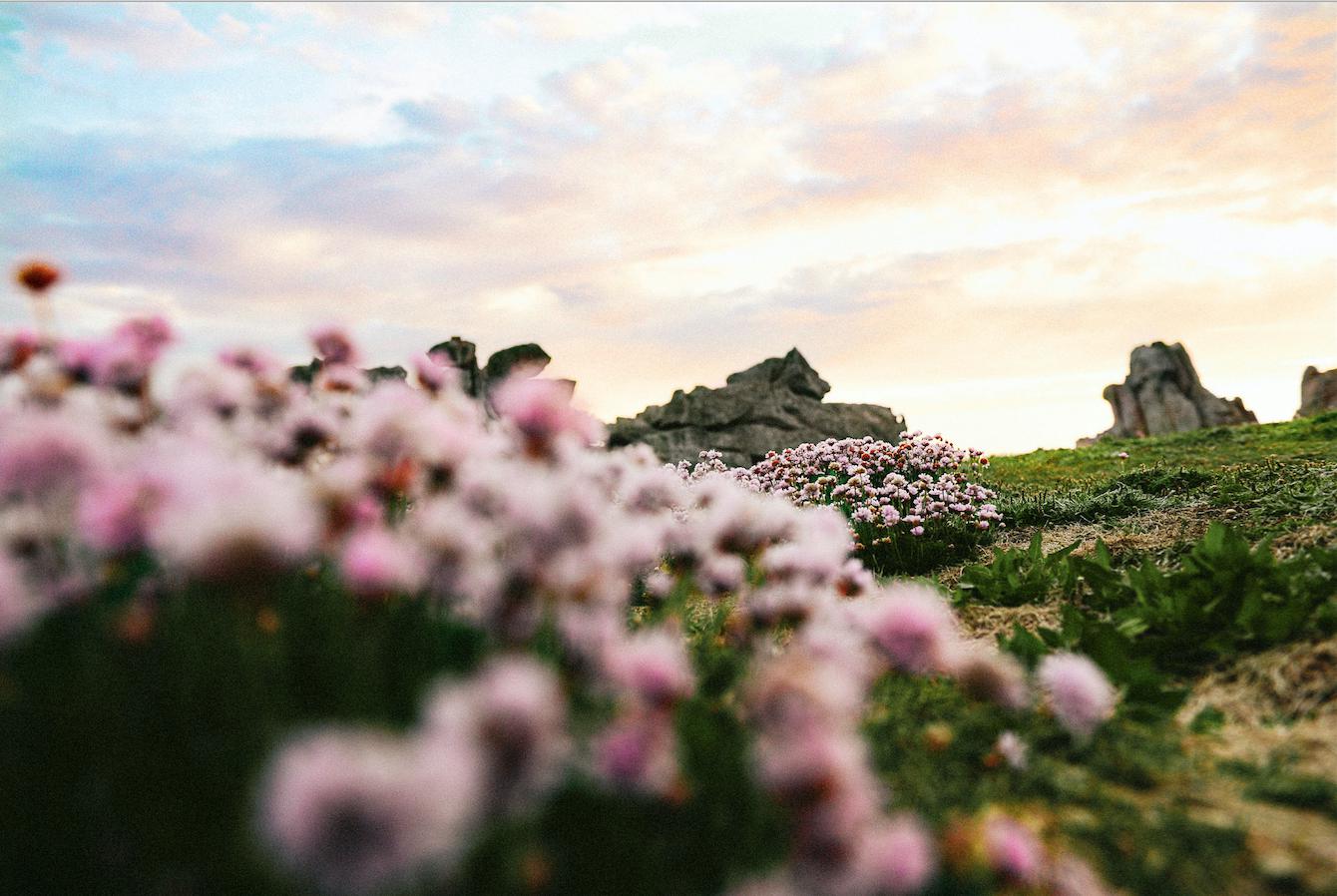 Angelina Jolie The New Icon Of Guerlain Parfumeur
Guerlain Parfumeur, the French beauty brand since 1828, is honored to announce that Angelina Jolie is the icon of its new fragrance for women.

"We create perfumes for the women we admire" said Jacques Guerlain, creator of mythical fragrances such as Shalimar, L'Heure Bleue and Mitsouko.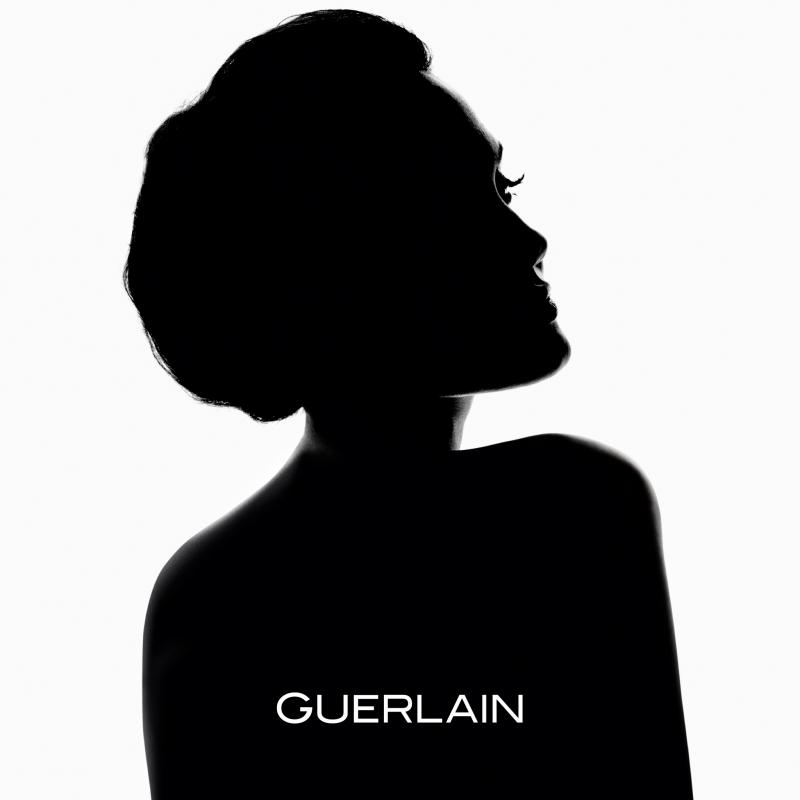 Thierry Wasser, Guerlain's Master Perfumer, drew his inspiration from Angelina Jolie to create a fragrance expressing the idea of the "notes of a woman": the choices,
emotions and dreams that embody modern femininity. The partnership between Angelina and Guerlain was agreed in Cambodia in December 2015, where she was directing her film First They Killed My Father. It has its roots, however, in Angelina's childhood memory of her own mother's love of a Guerlain powder.
Angelina Jolie is a filmmaker, Special Envoy of the UN Refugee Agency and co-founder of the Preventing Sexual Violence Initiative. She has donated her entire salary from the Guerlain campaign to charity.
---