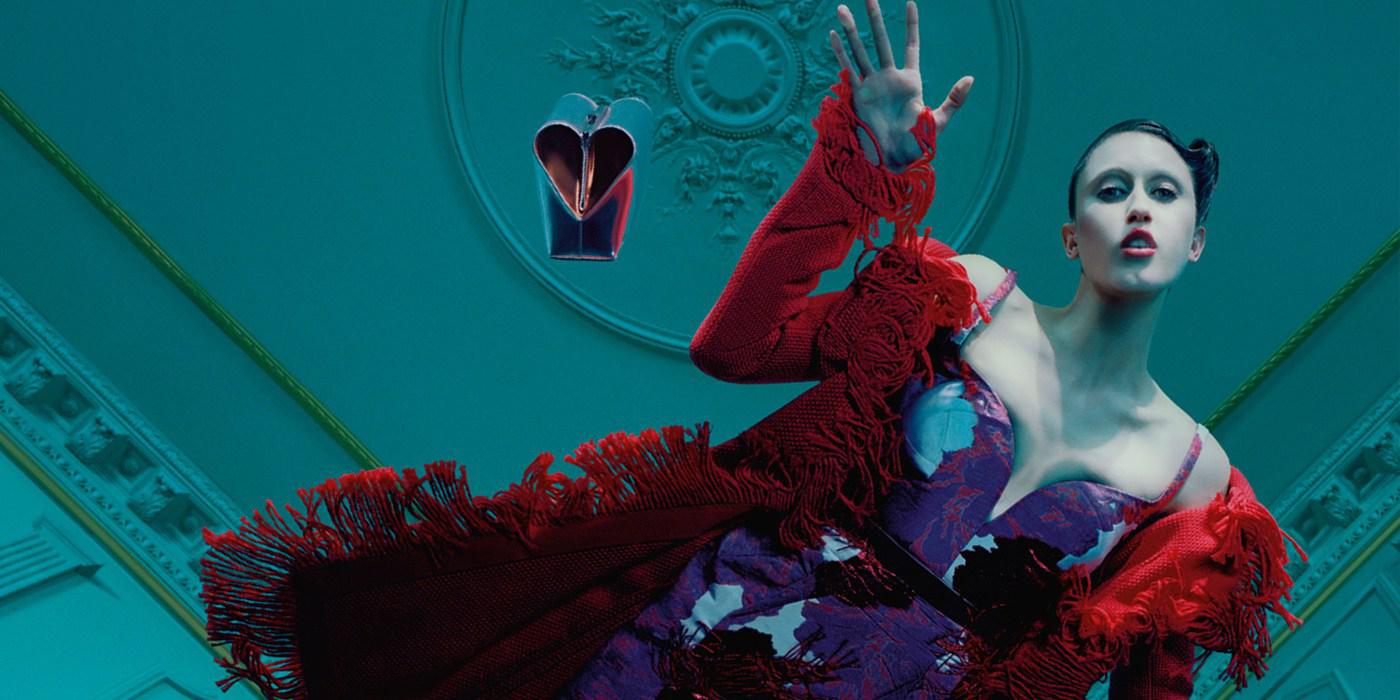 Serge Cajfinger Is Back to PAULE KA
Three years after his departure in July 2014, PAULE KA has announced the return of Serge Cajfinger, founder of the brand in 1988.

Appointed as Vice-Chairman, Serge Cajfinger will supervise the collections alongside the House's creative teams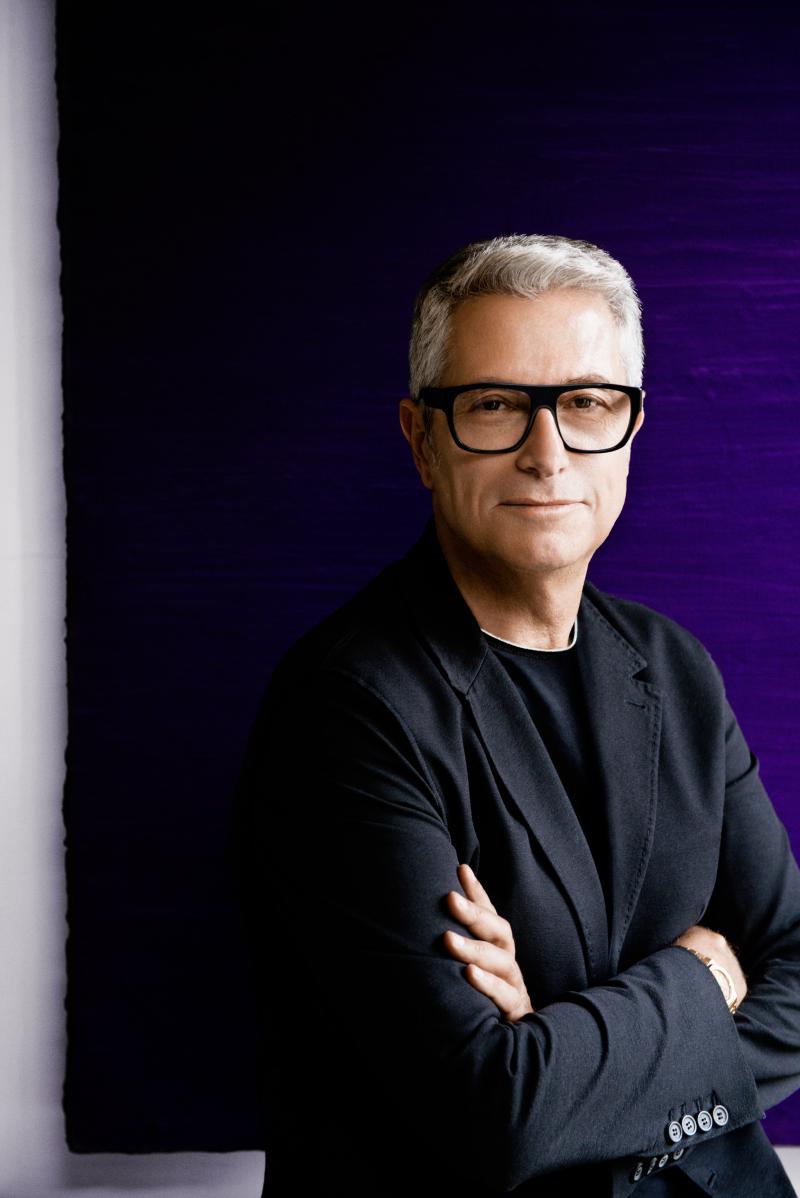 His first collection will be the Pre-Fall 18, while his main collection will be unveiled during the Autumn-Winter 2018 Paris Fashion Week in March 2018.
This event will also see the Rue Saint-Honoré House celebrate 30 years of design.
Founded 30 years ago, PAULE KA is a French luxury ready-to-wear house for women. A real showcase for Parisian elegance, the brand style is known for its sophisticated, graphic, urban lines. With retail sales worth 63 million euros worldwide, PAULE KA is established in 37 countries through 320 points of sale, with 90 stand-alone stores and concessions dedicated exclusively to the brand and an on-line store.
---